Regular price
Sale price
$15.00 USD
Unit price
per
Sale
Unavailable
Share
Agalma is an ancient Greek term for a pleasing gift intended to woo the gods, to dazzle them with its wondrous features and so gain favour for its bearer. 
Agalma, therefore, was endowed with magical powers beyond its apparent superficial value. Agalma is the treasure which we seek, the unconscious truth we wish to know.
In Stanley Wany's dazzling first graphic novel, Agalma becomes the object through witch we communicate with the spirit world via the unconscious mind. 
A young woman who went through a terrible tragedy, retreats to the unconscious to find comfort.
In dreams, she discovers a road through her  inner wasteland that will lead her to the source of her anguish through a visual journey that no reader will soon forget.
A black and white tour de force, Wany offers a fantastic journey through different levels of the unconscious. His new graphic novel will make you dream aloud.
View full details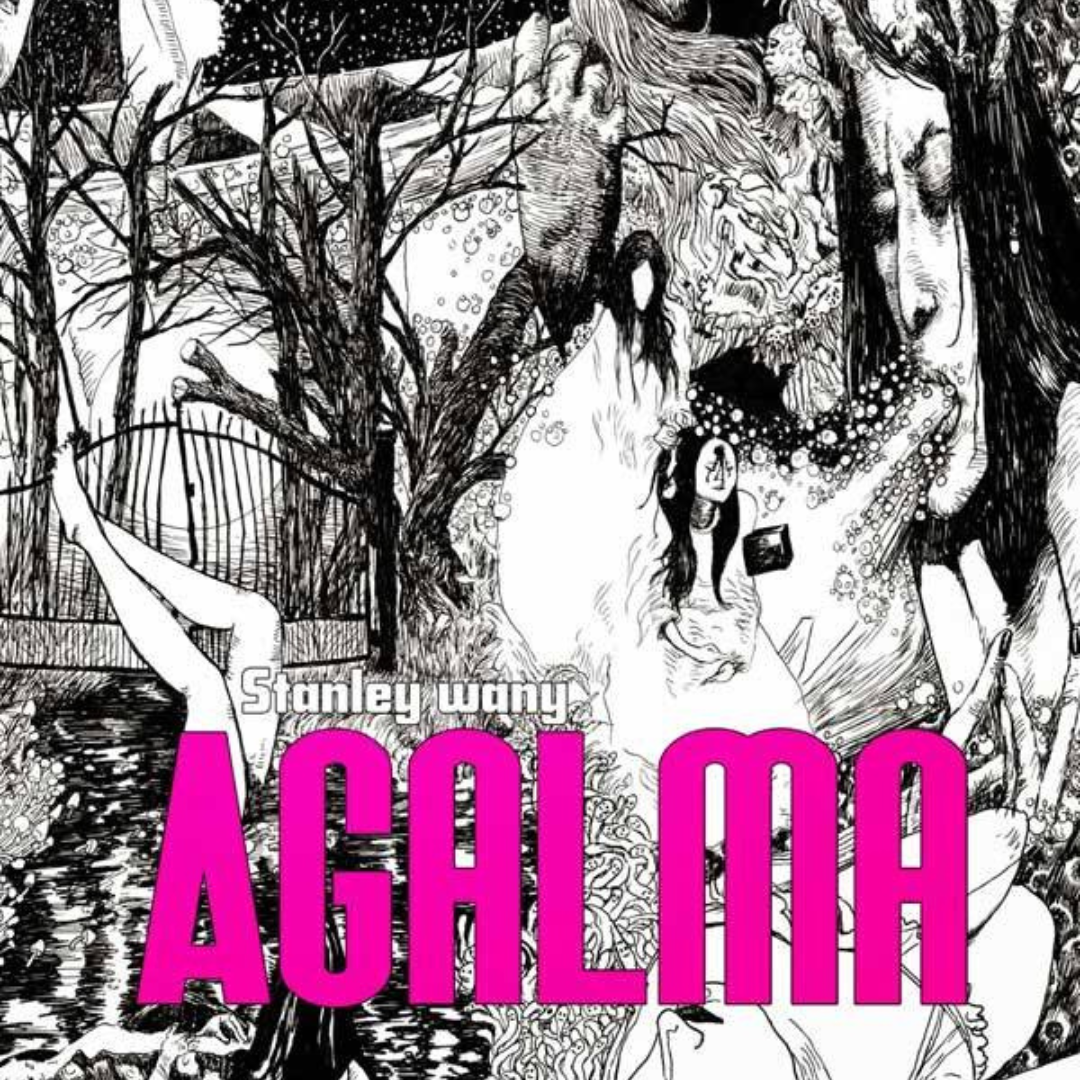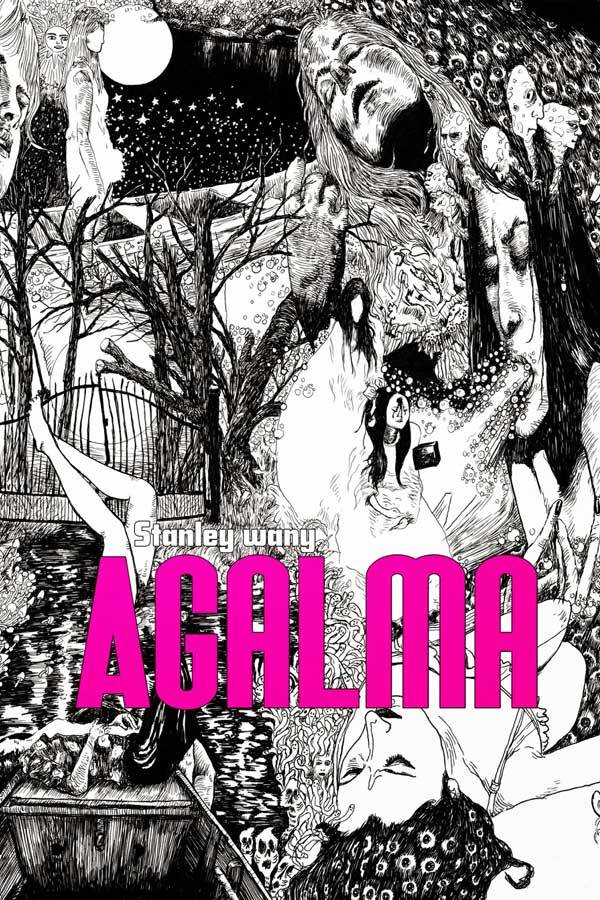 Shipping

Free Canadian shipping over $1000

Custom Framing

Artwork purchased through the gallery is entitled to 25% off custom framing