Ava Margueritte | Heaven must be light
Sept 9 - 30

Reception: Saturday, September 9 @ 5 - 8 pm
Artist Discussion: Friday, Sept. 29, 5 - 6 pm.
Join us for a sit-down conversation between Ava Margueritte, Joy Kardish, and Curator Tiffany April

RSVP your attendance to responses@wallspacegallery.ca
Wall Space Gallery is proud to present Ava Margueritte's debut solo exhibition Heaven must be light. Within this body of photographic landscape and figurative works, Margueritte maps the resurfacing of grace, beauty, and vulnerability within herself as a testament to self-acceptance. She confronts
us with the powerful effect that place has on our inner equilibrium. As a result, the world that Margueritte creates for us through subtle and striking plays of light is bathed in the sensorial, and a true sense of seeing the world through the eyes of another.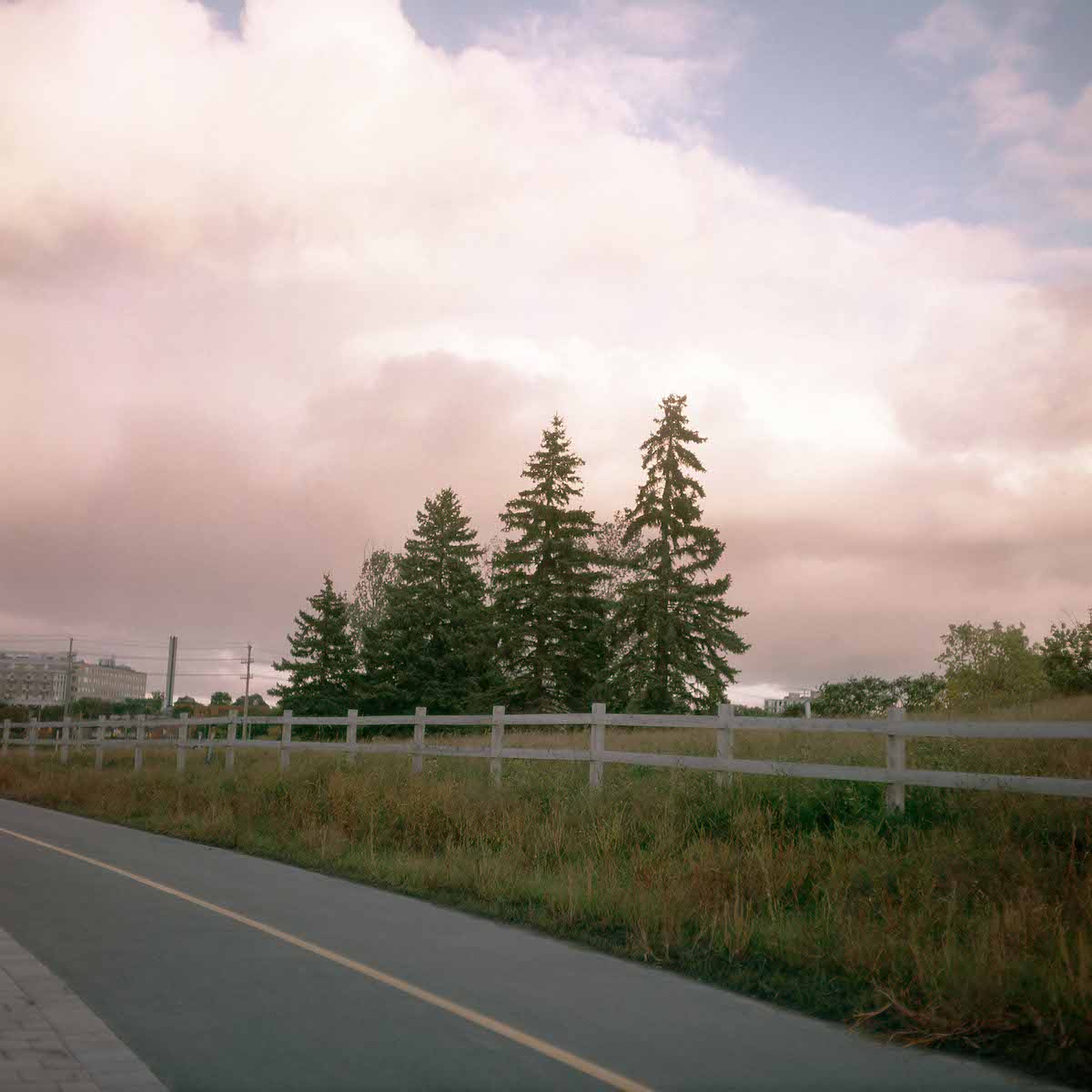 For Margueritte, white light symbolizes spirituality or how we walk through life - a visible and metaphorical reminder of lightness and joy. Light has the ability to enthrall us, affect our mood, and draw us into or out of reverie. Margueritte understands this relationship deeply, and encompasses us in her keen control of atmospheric light to lead us into her emotional landscape. Craving clarity and sugar depicts a cotton candy sky of billowing softness that reverberates with an echo of desire. Margueritte places us within reach of that heavenly space, yet standing on the bike path a yellow line diverts us to the left, and a white fence crested with trees creates a degree of separation.
I feel tenderness for the world around me, often perceived as naïve or immature. Over the years, I've come to learn more about sensitivity and softness; I've openly cried in front of people because talking through my feelings is incredibly important, which frequently leads to tears. The response is often discomfort, which I didn't understand until a therapist explained that when we cry, people dislike what it brings up within themselves, so they try to fix the situation.

Focusing on the quality of light, I hold space for the parts of myself that I hid, the sides that were too big for those around me. 

- Ava Margueritte


Many of the works in Heaven must be light chronicle the people and places of Margueritte's personal life within her current home-base of Ottawa. Her lens opens a window into her relationships between her and her subjects. In Untitled, we are met with a languid yet direct gaze of a young woman smoking, there's a confident ease in her body language which is sure yet relaxed. Environment and personhood are interwoven, and when your physical or emotional surroundings begin to deny you space to be who you are, other interior worlds can be created as a place of acceptance and healing. This is a sentiment that Margueritte coils into her signature approach to a dreamy use of sfumato and leading, dynamic compositional lines.
All we know, analog image printed on archival paper, ed. of 25, 20x20 in. Framed by Wall Space

Learn More

Untitled, analog image printed on archival paper, ed. of 25, 20x20 in. Framed by Wall Space

Learn More

Somewhere in the state of New York, analog image printed on archival paper, ed. of 25, 20 x 20 in. Framed by Wall Space

Learn More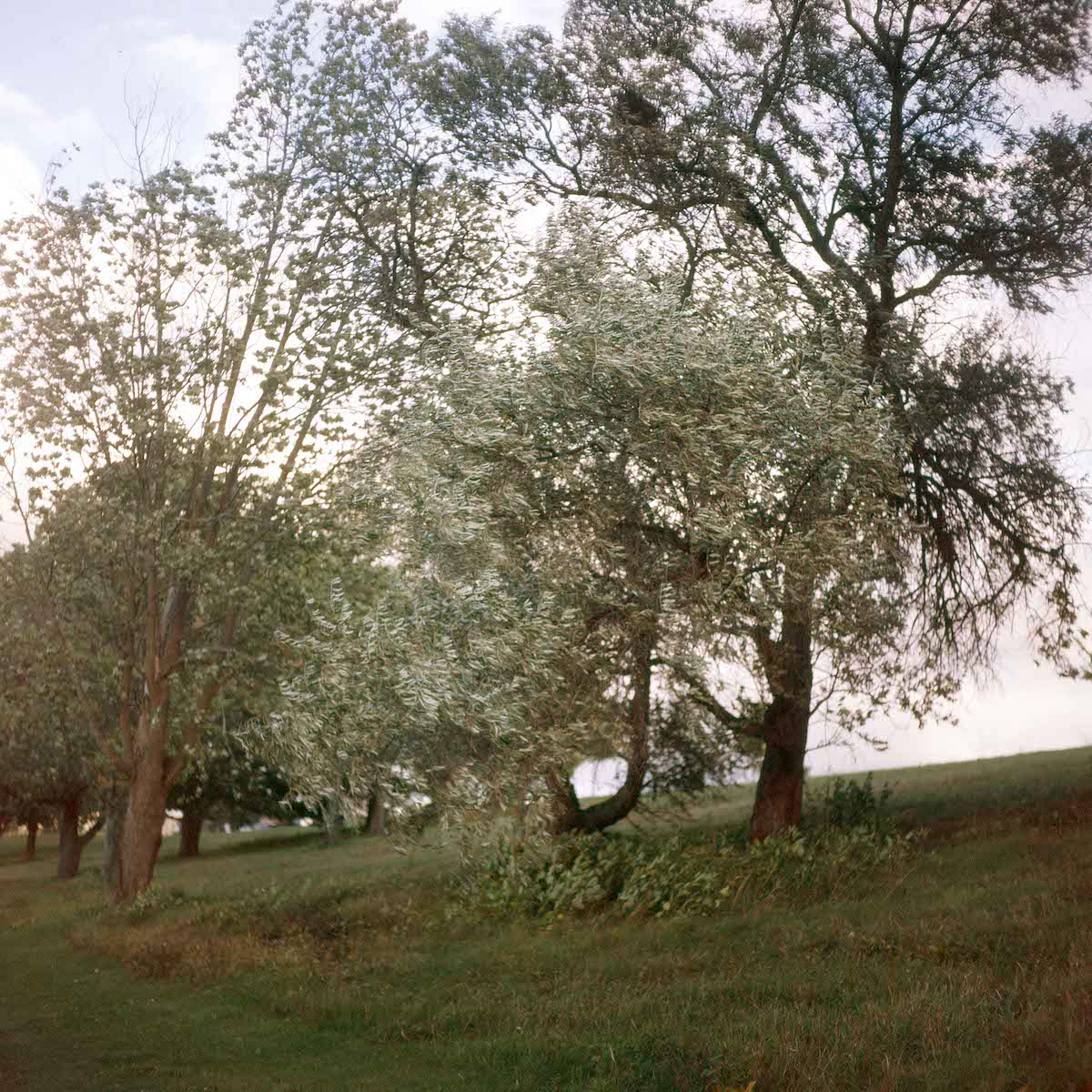 In How silly to be so soft, Margueritte invites unpredictability in her medium-format capture by using expired film. The shimmering movement of blown leaves is underscored by a dappling of red dots that disrupt the image of the tree, ever so slightly destabilizing its representation and beginning to dissolve it into unreality.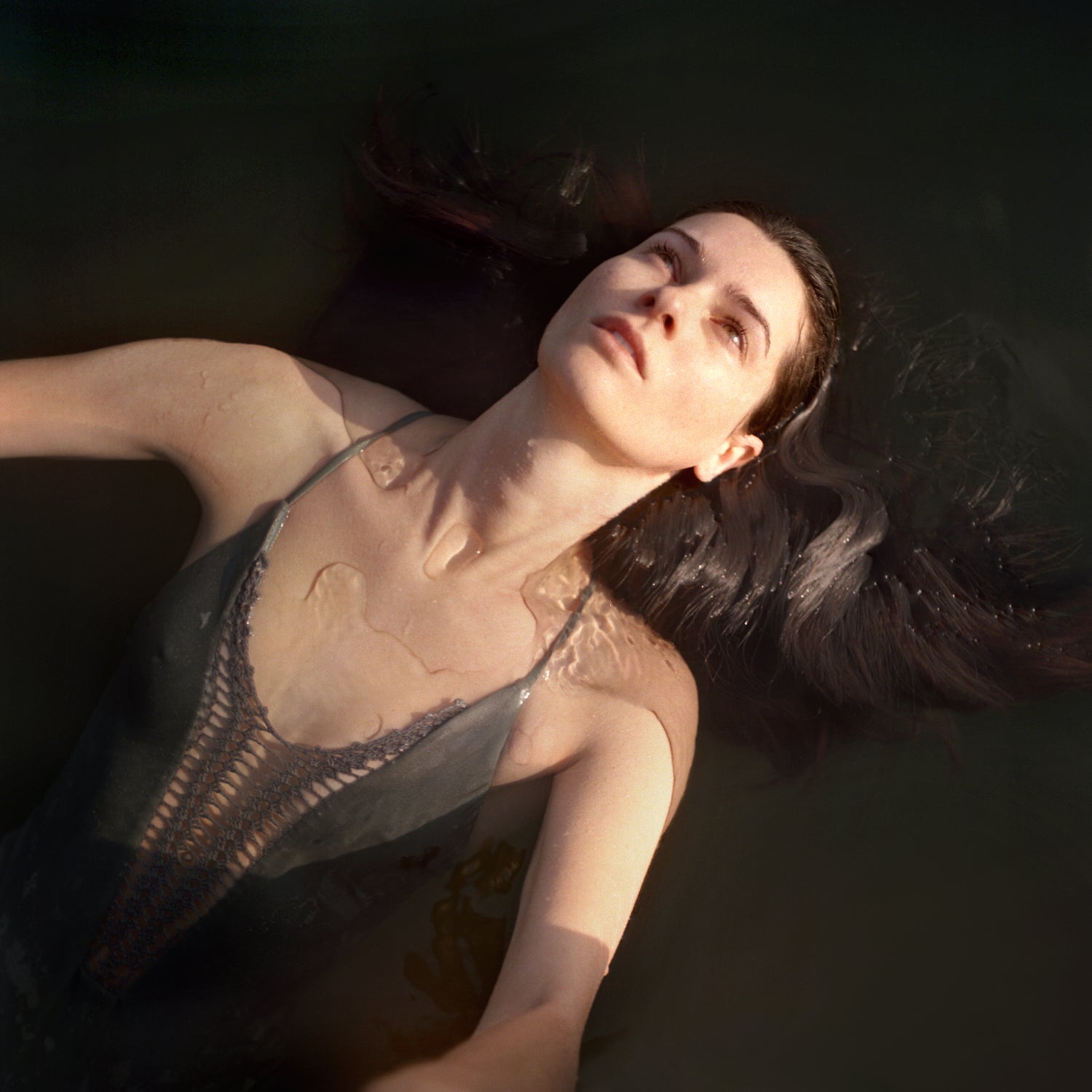 When I was young, I studied how the world operated, curious about how to fit in. Focusing on my own interests allowed me to connect with something more significant, not worrying about those who refused to take the time to
understand me.

- Ava Margueritte
As a neurodiverse individual, Margueritte has expressed how photography has often been her means to connect to the world and those around her. Leaning away from the purely documentative, she uses the camera as a conduit for the romanticism of subjective experience. Through her use of light as atmospheric setting and artistic tool within her photographic process, she acknowledges the transitory nature of the self.


- Tiffany April, Curator
Heaven must be light Catalogue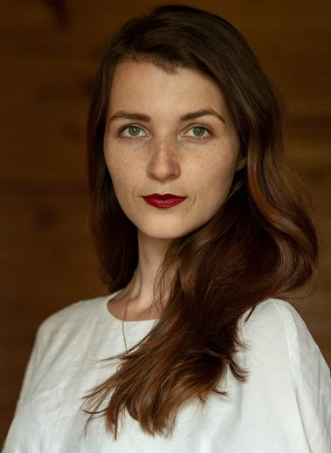 Ava Margueritte is a neurodiverse multi-disciplinary artist, primarily focused on photo-based works and drawing, painting, and writing. Through medium-format, large-format, and digital
photography, Margueritte explores different narratives to document physical reactions to other emotional states. By absorbing her surroundings, she evaluates the connection between body and mind.

Margueritte graduated from OCAD University with a BFA in Conceptual Photography and a diploma from SPAO. Margueritte has shown both nationally and internationally. In 2022, she was a Finalist for ProjectX, shortlisted for the Athens Photo Festival, and was awarded the Deaf and Disability Arts Projects: Materials for Visual Artists from the Ontario Arts Council. Recently, she received honourable mention in photography at the 60th Toronto Outdoor Art Fair, and was awarded Runner Up in the category of Self Portrait Women Seen by Women in the 17th Julia Margaret Cameron Awards (2021).